Joan Samuels

Professional experience
1987 - present

Senior Conservator, Fabian


Restauratoren, GmbH
2006 - Association with the Thyssen-Bornemisza Collections, Zurich
2004 - Conservation work for the Gottfried Honegger Foundation
2000 - Conservation work for the Hilti Art Foundation
1990- 2000 Conservation work for the Collections of the Prince of Liechtenstein
1988 Fine Arts Museums of San Francisco, M. H. de Young Museum
1984 – 87 Balboa Art Conservation Center, San Diego
1978 – 83 Portland Art Museum, Portland, Oregon
Professional education
1983 – 84 Harvard University, Fogg Art Museum, Center for Conservation and Technical Studies
1978 – 1983 Portland Art Museum, Portland, Oregon
Professional Qualification
1984 Certificate in the Conservation of Paintings, Center for Conservation and Technical Studies Fogg Art Museum, Harvard University
1977 BA History of Art, Bryn Mawr College, Bryn Mawr, Pennsylvania
Courses, Workshops, Conferences
2016 Emergency! Preparing for Disasters and Confronting the Unexpected in Conservation, Annual Meeting, American Institute for Conservation, Montreal, Canada
2014 Sustainable Choices in Collection Care - Conscientious Conservation, Annual Meeting, American Institute for Conservation, San Francisco, California
2013 Conservation and Restoration of Cultural Heritage: Identification, Degradation and Conservation of Plastics, University of Amsterdam, Holland
2012 Dry Cleaning Methods for Unvarnished Paintings with Maude Daudin-Schotte, 9th Masterclass 20/21, Porto, Portugal
1991 International Conference on the Packing and Transportation of Paintings, London, Great Britain
1986 Richard Wolbers, Cleaning Methods, Balboa Art Conservation Center, San Diego, California
1978 McCrone Microscopy Course, Walter McCrone, New York City
Publications and Talks
H. Samuels, P. Samuels, J. Samuels, D. Fabian,
The Technique of the Painters of the American West, The Wellfleet Press, Secaucus, NJ, USA, 1991.
The Museum Climatology and Visitor Use Study Project at Hearst Castle by Dr. Nathan Stolow and Joan Samuels, Western Association for Art Conservation Newsletter. Vol. 10, January 1988. Presented by J. Samuels at the WAAC Conference, 1987.

Professional memberships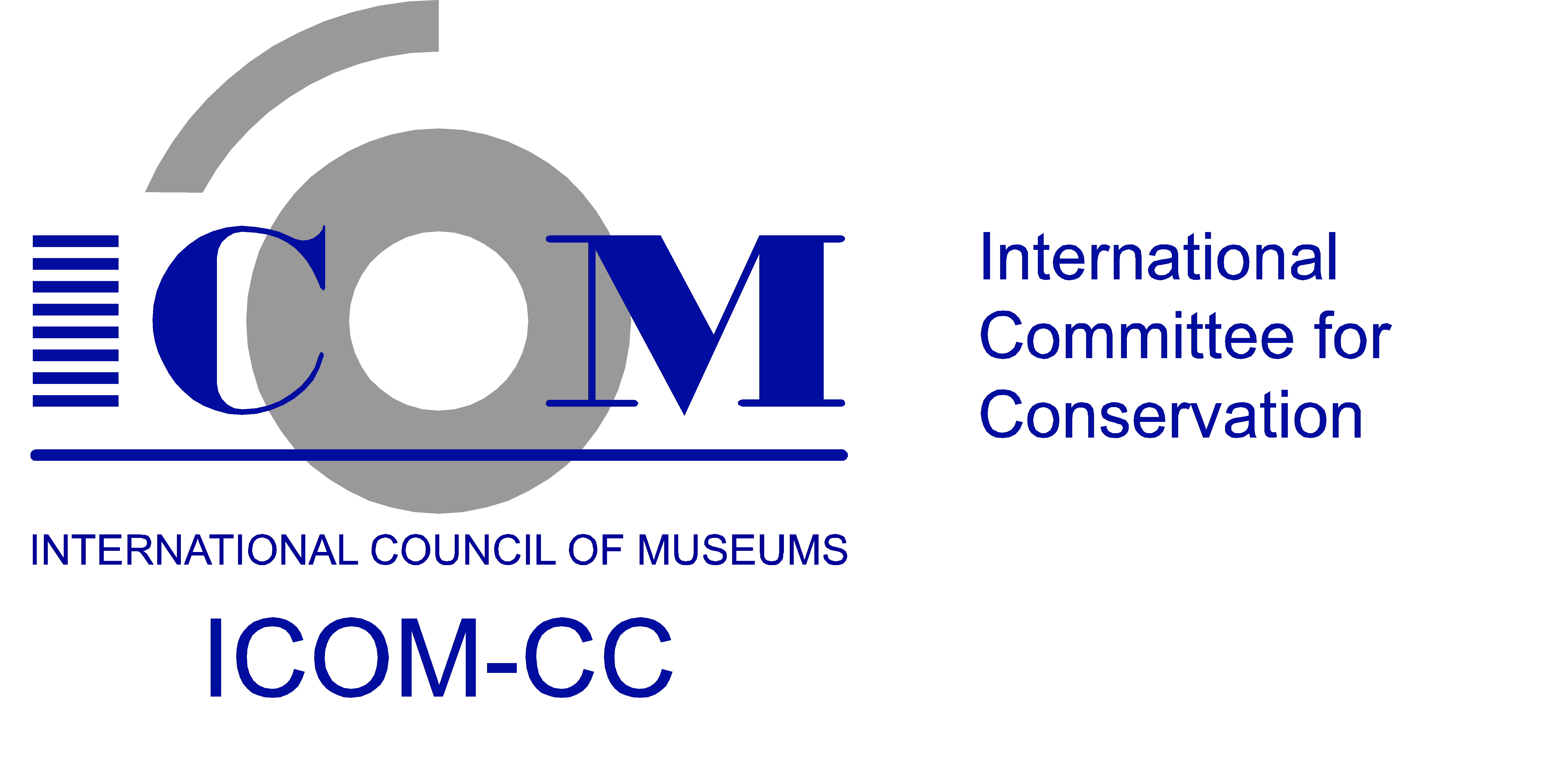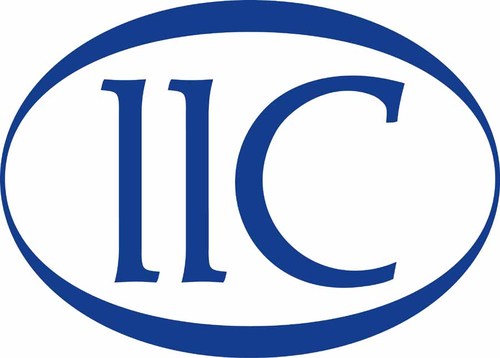 AIC American Insitutue for Conservation

Member of speciality groups:

Paintings

Conservators in Private Practice

Architecture

Research and Technical Studies
ICOM International Committee for Museums
IIC International Institute for Conservation
WACC

SVBR Swiss Framer's Association
Languages

English

mother tongue


German

fluent

French

good